Automotive GUI design & development tools
Bring the next generation of embedded GUIs to today's vehicles
INDUSTRY LEADING BRANDS THAT TRUST US







Create vivid and feature-rich experiences that drivers desire
To keep up with rapidly evolving consumer demands, Tier 1 and OEM manufacturers recognize the need to deliver innovative digital instrument clusters, driver information displays, and in-vehicle infotainment systems. Of all automotive GUI and HMI tools, Storyboard is the only platform that brings designers and developers together, treating them as equals to design rich, intuitive in-vehicle experiences without sacrificing resources or performance.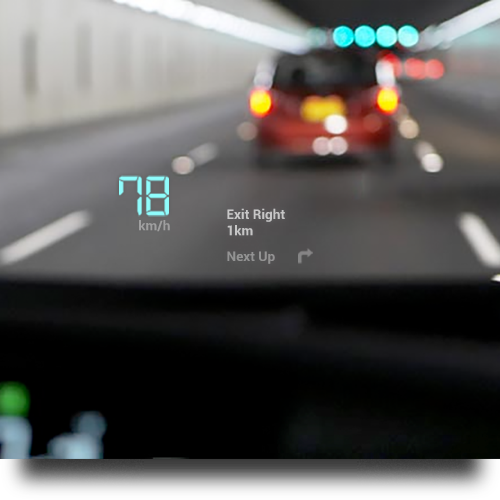 IEC 61508 / ISO 26262 guidance available upon request
Racing towards a sustainable transportation future
Aptera's founders, Chris Anthony and Steve Fambro, pursued an aggressive schedule to bring their first vehicle to market in less than one year. Their search for a partner led to Crank Software and Storyboard, resulting in a massively-successful vehicle launch.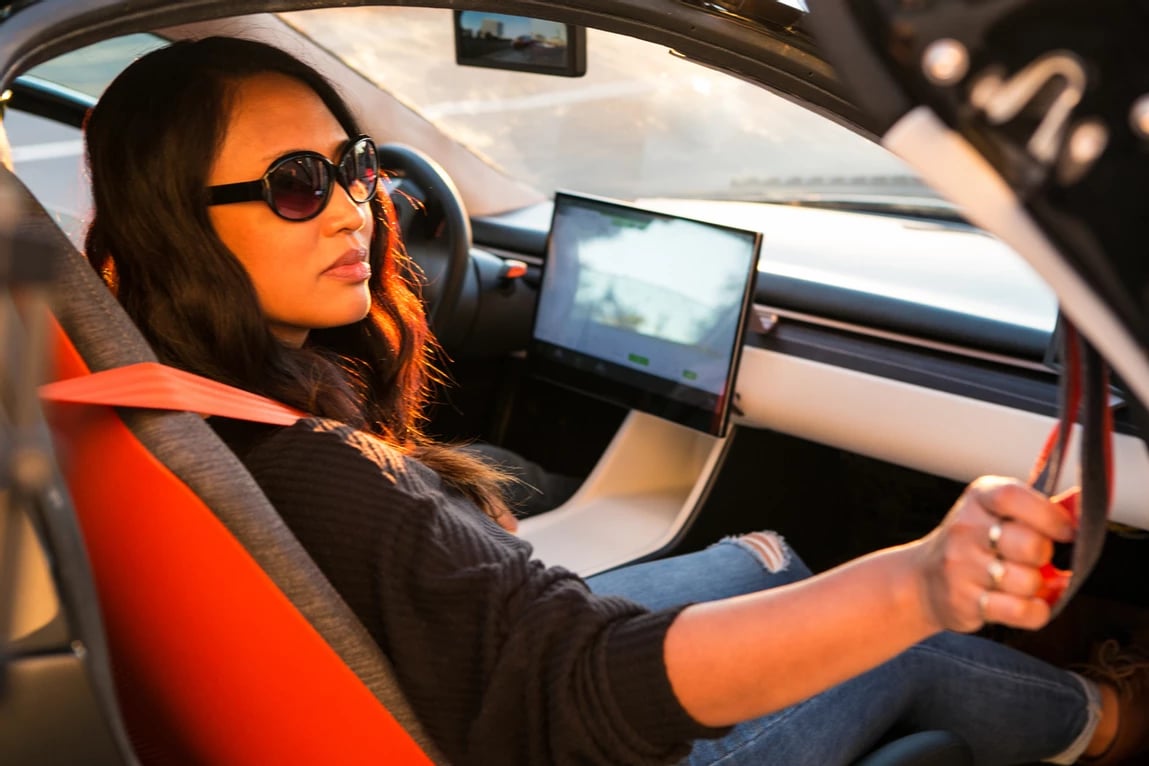 Storyboard in the Bentley Technology Concept Car
QNX and Crank Software rallied together to deliver a technology concept car with the first digital light projection HMI - just in time for the Consumer Electronics Show.
Prove you're at the cutting edge with our automotive GUI and HMI tools
Whether you're deploying the most innovative digital display for the next concept car, or looking for an advanced driver information display, Storyboard helps your user experience designers and embedded software developers work together to see their vision come to high-performance, safety-certified reality.
Extremely performant
Build an embedded graphics framework that demonstrates the superior touch screen user experience you are looking to deliver.
Touch and try our automotive

eCockpit

on your NXP i.MX8
Check out this interactive series of screens for the next generation car cockpit running on the NXP i.MX8. Then, download our ready-to-run automotive GUI demo images onto your own NXP hardware and try it for yourself.
Storyboard-created LCD displays in the NASCAR cockpit
When NASCAR asked the global leader of premium gauges, instrumentation and test equipment, to develop a fully customizable LCD instrumentation system for the NASCAR cockpit, Auto Meter jumped at the chance to use Storyboard.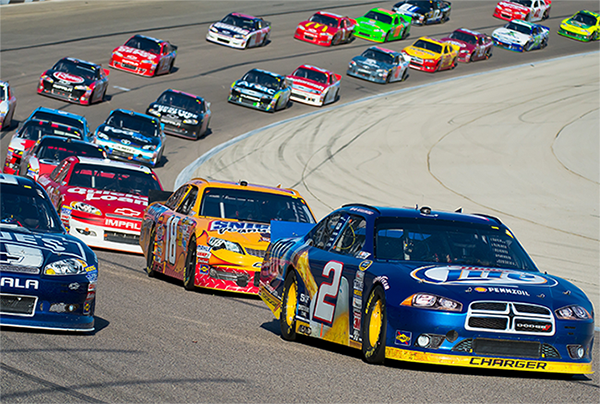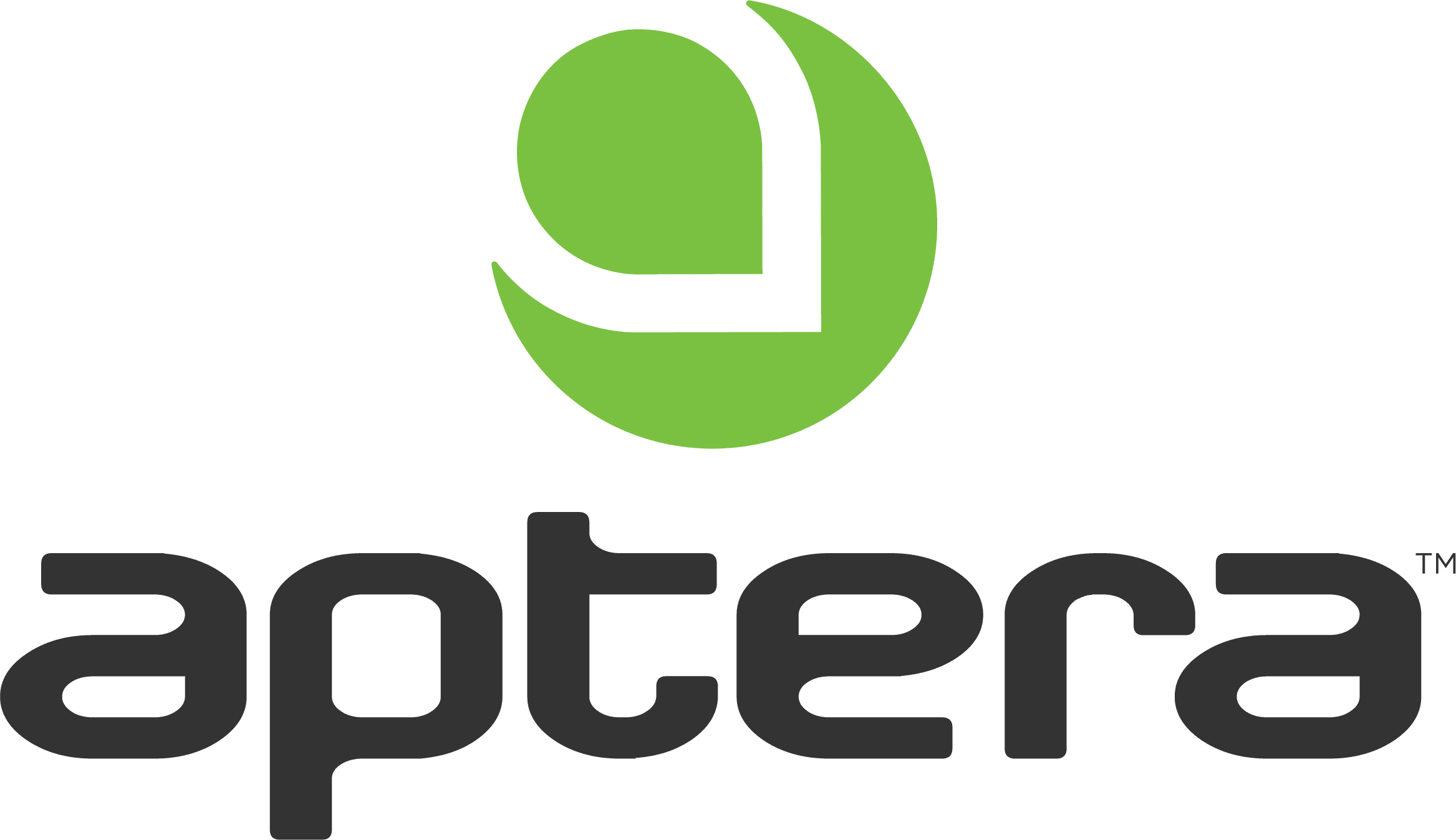 I definitely would say [Crank] exceeded our expectations. They were nailing it every time with the GUI. In parallel, they were already implementing those assets as the GUI designs iteration—which kind of caught me off guard. They were a lot further ahead in the process than we were.
Team lead HMI development, Aptera

During the ordinary design process there is usually a lot of churn, but because of Crank's tool, the churn has been reduced significantly. Crank Software allows us to take a Photoshop file into a live design in a very short period of time.
User Experience Designer, QNX Software Systems