BRANDS THAT TRUST US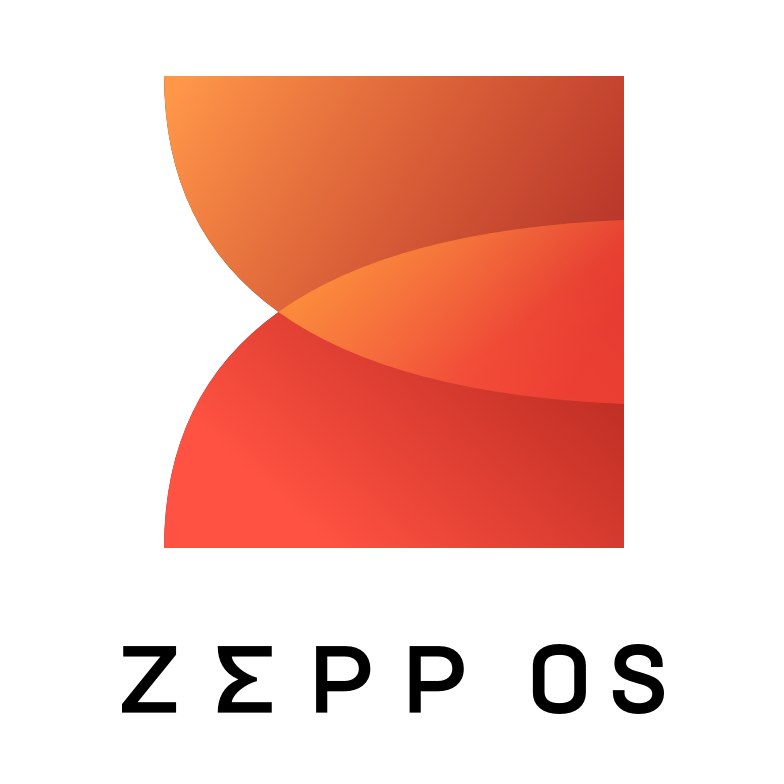 Wide Hardware Support
From MPUs to MCUs, and across all OS, Crank's platform helps embedded teams create sleek high fidelity graphics more efficiently. Because of Storyboard's unique architecture, runtimes are optimized for custom hardware, so performance is always optimal.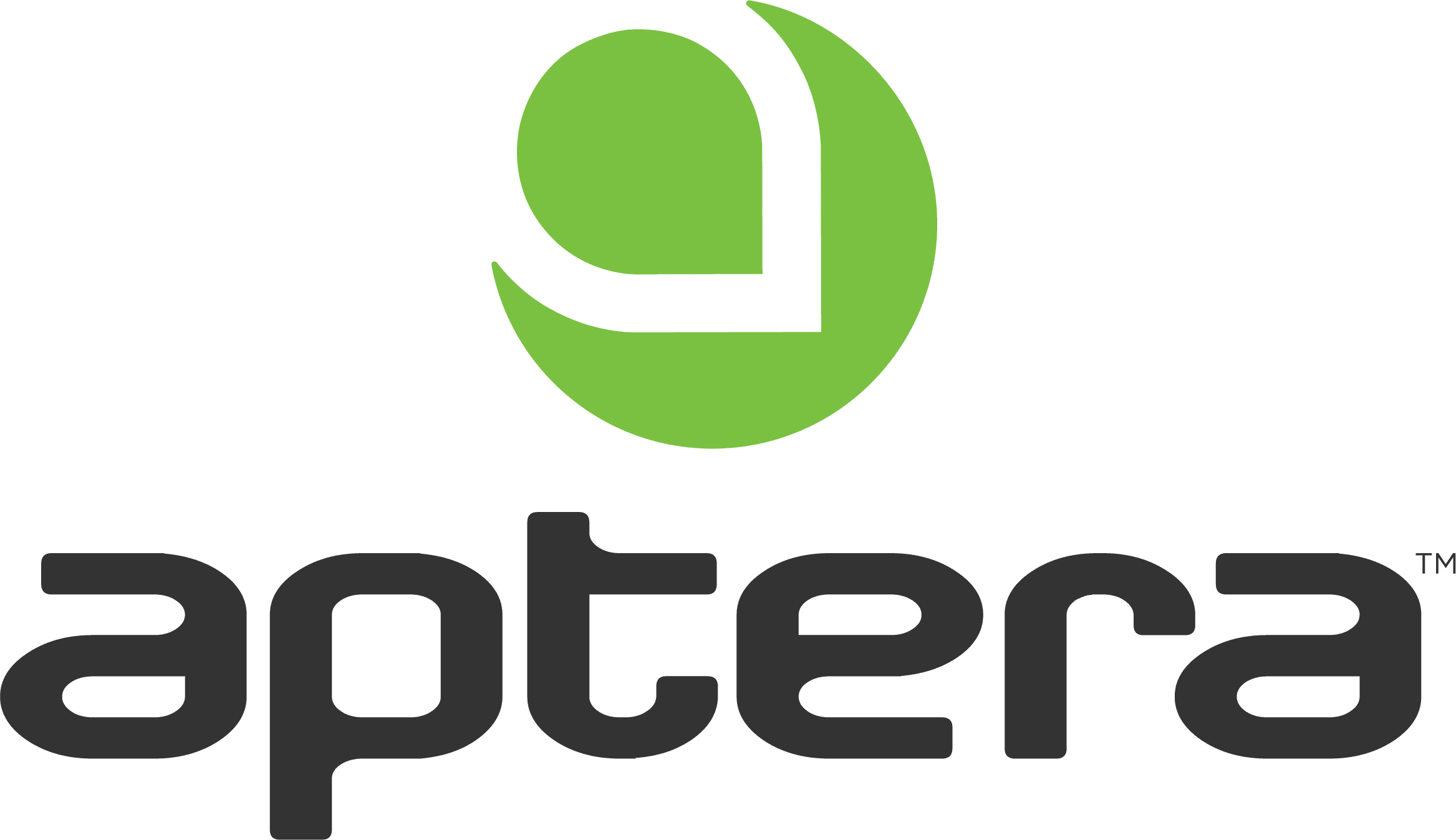 "I definitely would say [AMETEK Crank] exceeded our expectations. They were nailing it every time with the GUI. In parallel, they were already implementing those assets as the GUI designs iteration—which kind of caught me off guard. They were a lot further ahead in the process than we were."
Team lead HMI development, Aptera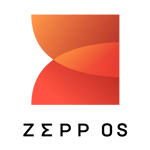 "Using Storyboard allowed us to create a fashionable graphical interface while optimizing power and memory budgets, among other efficiencies. The result is a hyper-modern user experience and longer battery life, empowering consumers to live smarter in different scenarios.."

"We're constantly innovating, and Storyboard lets us tweak the graphics and optimize the animations with great ease, with minimal impact on our product development cycles. In fact, our users often comment on how much they like the touch screen interface and how quick and easy it is to set up."
Senior Software Engineer, Ventec Life Systems

"The nice thing about Storyboard was its platform independence, and the ability to run GUI applications on almost anything from Linux to bare metal. We wanted to move fast and needed the option to scale to any hardware in a cost-effective way, so we chose AMETEK Crank pretty quickly."
Manager of Global Electrical and Electronic Engineering, Alliance
Faster cycles, faster
time-to-market
When UX designers and embedded developers use Storyboard's Rapid Design Import and Iteration Technology, teams are able to create and validate products at a far superior pace.
High-performance apps
GUIs created in Storyboard are designed, validated, tweaked, and continually optimized for the embedded device from the get-go, ensuring maximum power efficiency and performance.
Future proof and
reuse your designs
Create scalable, cross-platform GUIs for anything from the highest performance connected devices down to the lowest MCUs.
Design freedom with state of art performance.
Customers love to work with Crank because they know Storyboard will help them create aspirational GUI experiences, even on limited microcontroller based hardware. Discover why Crank Software has become the trusted embedded GUI framework across the wearables, industrial, healthcare, smart home, and appliances industries.
Import design files and optimize without code
Storyboard was built to make the embedded design and development process easier. Easily import Photoshop, Illustrator or Sketch design files and animate with familiar tools. Meanwhile, developers can focus on code optimization, for faster prototyping and fine-tuning on the target device.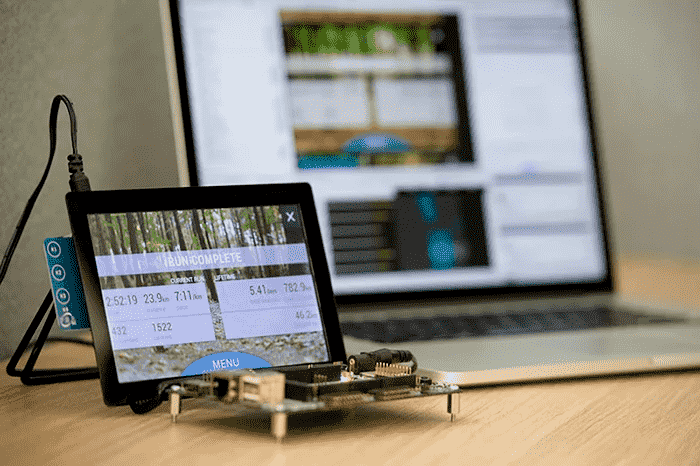 Get to market faster with our developers
From design to development and everything in between, our professional services team are there to help augment your team when required, or bring additional Storyboard expertise to your project, to help you get to market up to 50% faster and more cost-effectively than hiring FTE or external consultants.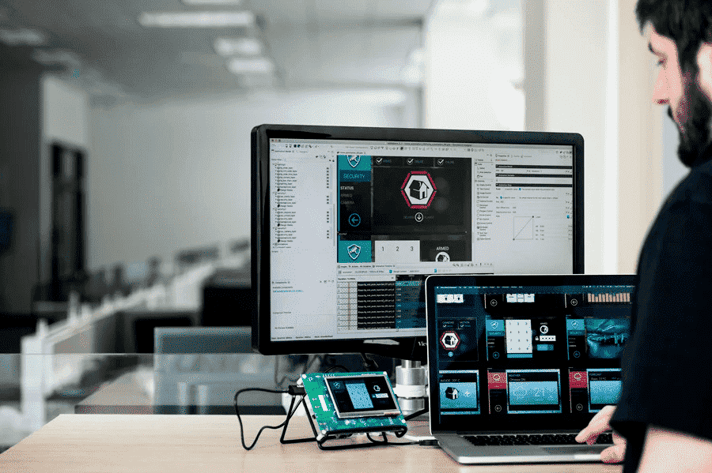 Contact Our Regional Sales Managers for Immediate Assistance
Americas | Global
Nick Deeble
Global Application & Training Manager
China, Hong Kong, Taiwan, South Korea & Japan
Wei Jun Li (李卫军)
Country Manager