Our customers
Explore the trailblazers creating award-winning embedded GUIs with Crank AMETEK
BRANDS THAT TRUST US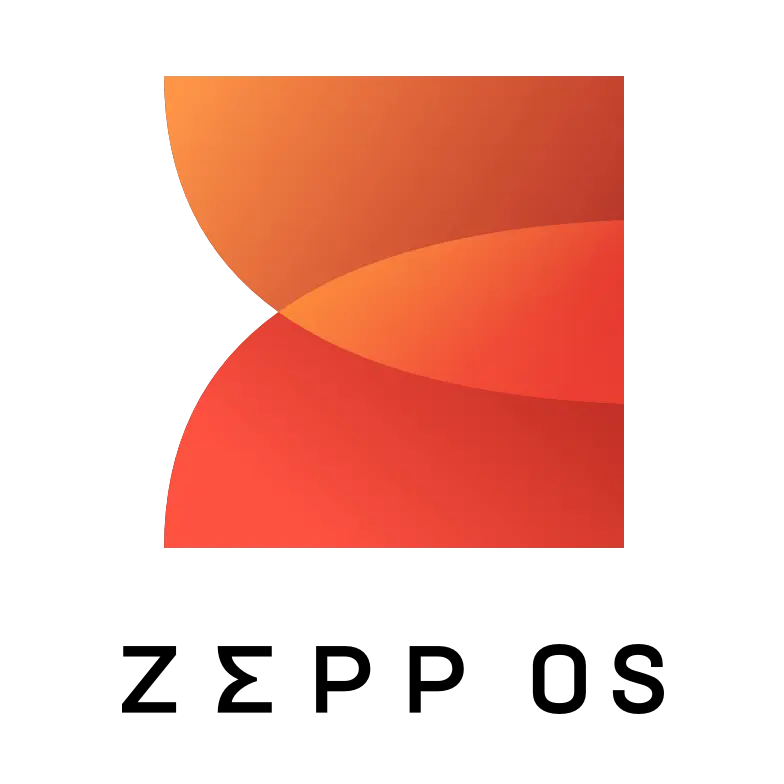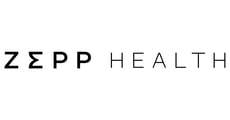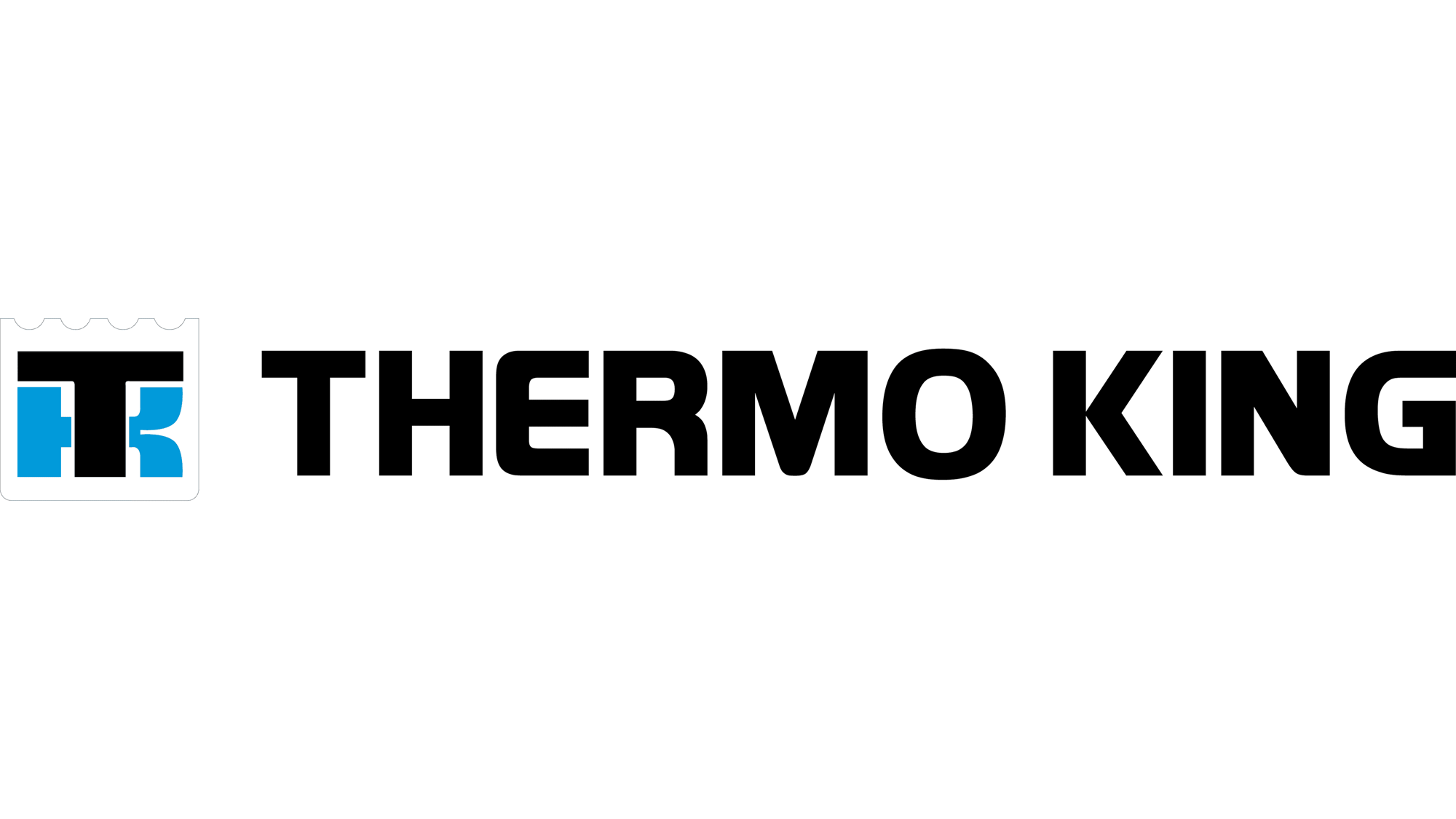 Success stories
Indoor bike and cycling products manufacturer upgrades UX for cycling computer that won the 2020 Tour de France.
Industrial manufacturer updates look and feel of embedded UIs for a family of HMI displays.
30% more client upgrades for this world-class manufacturer of commercial laundry solutions.
One of world's largest global developers of smart wearable tech releases bold new brand identity with Storyboard
One of our wearables manufacturing clients wanted their newest wearable device to be dynamic, sporty and stylish - a trailblazing upgrade from previous versions with ultra-long battery life.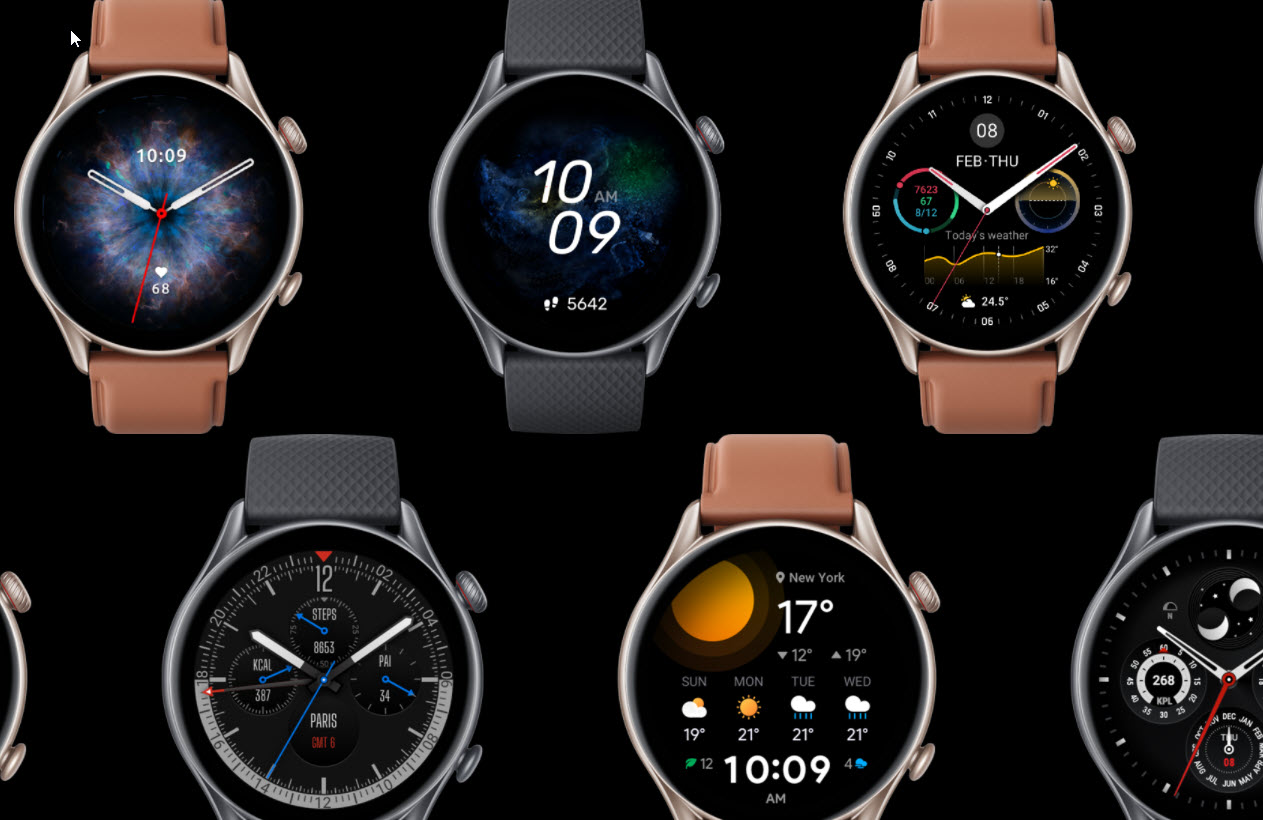 Racing towards sustainable transportation
Aptera's founders, Chris Anthony and Steve Fambro, are pursuing an aggressive schedule to bring their first vehicle to market in less than one year.
Award-winning embedded UIs
Our customers are winning prestigious design awards with products empowered with a Storyboard-built embedded GUI. GE Appliances and Vorwerk were both recent recipients of the renowned Red Dot Awards and an iF Design Awards.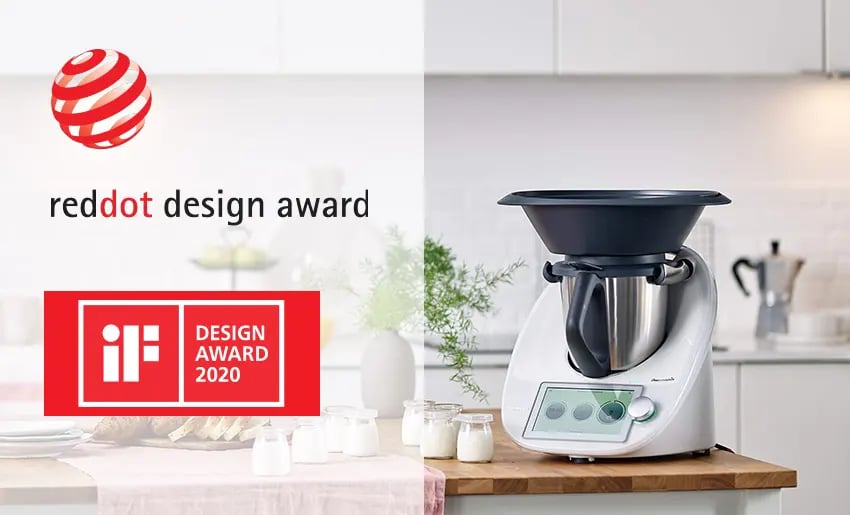 Award-winning controls for luxury RV
Dometic, a leader in recreational and mobile vehicles, wanted to innovate quickly, in time for a major trade show award. Together with Crank's services team, they were able to release a prototype, win an award and break into a new product category in less than 3 months.

Read how Dometic succeeded with Crank ▸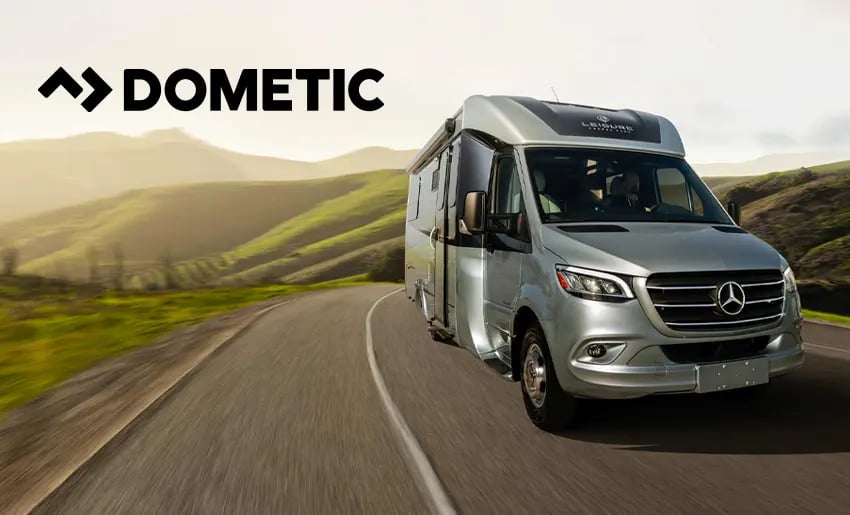 What our customers say about us
We had 3 months to deliver on our technology concept car for CES. Choosing Storyboard for our UI development proved to be an excellent decision.
Andy Gyrc
QNX
We were able to get up and running within a few days, have fully functional prototype units available within a few months, and have a product ready to launch in record time.
Rocko McCombs
Autometer
Crank provided the best 3rd party development team I've ever worked with. They delivered on their promises and ensured our product launched on time.
Rishi Siravuri
Emerson
For the first time ever, I've found a platform that allows me to prototype mobile solutions as quickly as I have been able to do for computer-based solutions.
Scot Sutherland
Pondera Solutions
We couldn't have created our new product in 3 months without the speed-to-prototype of Storyboard.
John Smith
Fortune 100 Manufacturer
Storyboard is by far the easiest and most lightweight front-end engine we've encountered. It's extremely stable. We will definitely continue using it in future products.
Henk Bezuidenhout
Embedded IQ
Let us do the work for you.
Ask about Crank AMETEK's products, pricing, and custom development services. Our friendly sales team is standing by, ready to help.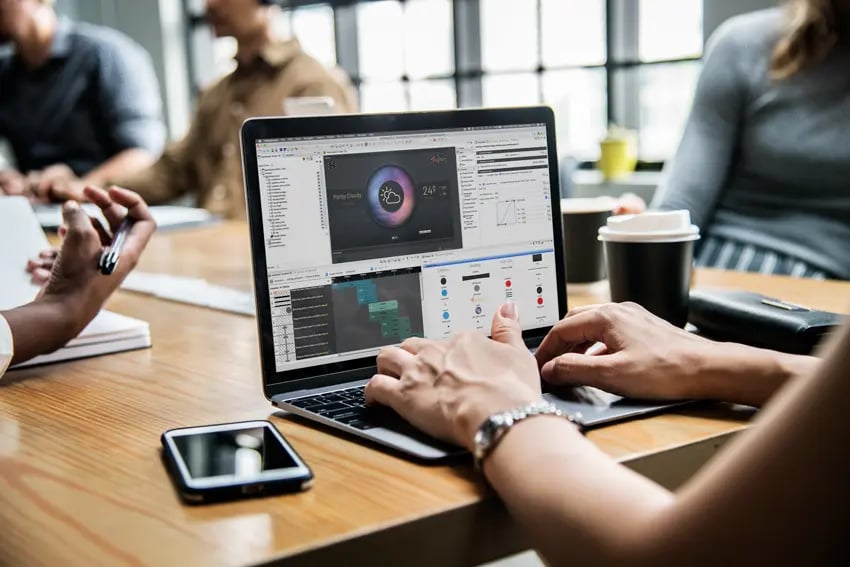 How much is ineffective GUI design and development costing you?
Join the thousands of developers and designers using Crank Storyboard to create rich, GUI applications for multi-market embedded devices.