Watch Crank Storyboard in action
Built by GUI development experts to help embedded GUI developers & designers seamlessly work together to create exceptional embedded GUI experiences
Work smarter, not harder with Storyboard
Ready to take Storyboard for a test drive? Start your free trial today and see how efficient embedded GUI application development can be for your next project.
Storyboard capabilities
Experience how fast GUI development to target deployment can be. From Photoshop and Sketch designs to embedded application in minutes, Crank Storyboard makes it easier for designers and developers to rapidly create optimized GUIs for embedded devices.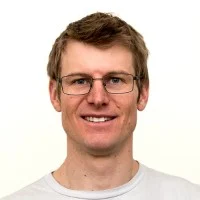 The certainties Crank showed about Storyboard-built GUI apps — their small RAM footprint and low power consumption — were important factors in its selection for the Dash.
Director of Program Management, Stages Cycling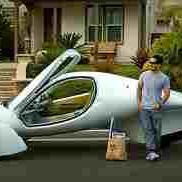 I definitely would say [Crank] exceeded our expectations. They were nailing it every time with the GUI. In parallel, they were already implementing those assets as the GUI designs iteration—which kind of caught me off guard. They were a lot further ahead in the process than we were.
Team lead HMI development, Aptera Motors
You may also be interested in:
Get started with step-by-step Storyboard videos
From Storyboard overviews to advanced features, get up and running fast with our Video Library.
Take Storyboard for a test drive with a free trial
Import your design, add code, refine behavior and see your app on any platform in 10 minutes. How's that for fast?
Try Storyboard on your hardware
Download sample demo images optimized your for a wide range of embedded MCUs and MPUs.