Case study
GUI development time cut by 50%, saving 700+ project hours for Valid Manufacturing Ltd.
Designing eye-catching dashboards for the motor coach & RV industry
---
The customer:
---

Valid™ is a diverse engineer-to-build manufacturing company with 140+ employees who love what they do. They work with customers across Canada and the United States to design and build everything from: electrical products, RV and vehicle products, power generation, and installation services. Some of their work that we think is seriously cool includes: custom infotainment systems and clusters for high-end RVs and vehicles and power supplies for movie shoots.
---
The challenges:
---
Brand new channel of work: Valid had limited involvement with graphics before; their customers needed graphical instrument clusters,
No designated GUI development team: Minimal resources were available for UX design and graphics development.
Short time-to-market goal: With a short project timeline, Valid needed graphics designed, developed, and deployed quickly.
Ongoing design iterations: Valid had to tackle continuous design and product changes, maturing with each next-generation version.
With increasing clientele comes increasing demands, a high-end motorhome customer required multiple graphical displays to be placed inside the cockpit.
The challenge? Valid had done nothing with graphics let alone graphical clusters. With limited developers in-house, there were minimal resources available to design and develop the GICs, and with a strict timeline, they needed to come up with a plan to get the project completed.
"Before Crank Software and Storyboard, our embedded GUI development time on average took 12 months to complete. Now it takes us 5 to 6 months to get projects done."
Jack Fenkhuber
Valid™ Electronics Engineering Manager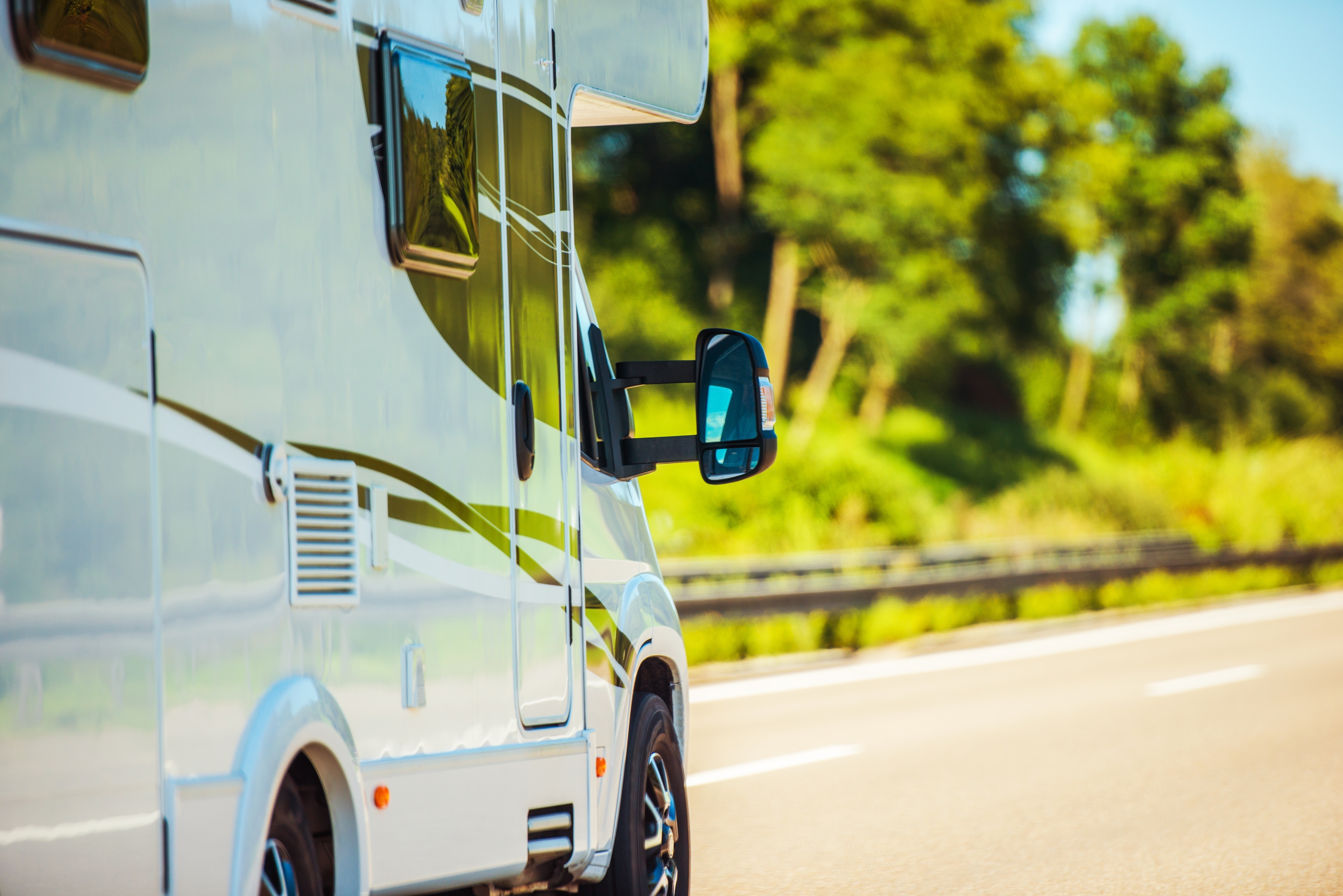 ---
The solution:
---

Leveraging software that accelerated product time-to-market

Valid tackles customer engagements by going through rounds of iterations to ensure the customer is happy. Working on the initial design through graphic mockups is first and weekly customer meetings follow to discuss any design changes. This process can take up to 16 weeks depending on the size of the project. Producing a physical prototype near the end of this period is an essential component to the process to allow the customer to see the creative directions come to life.

It was key for Jack Fenkhuber, Valid™ Electronics Engineering Manager, to have a tool on hand that sped up the design process, would be quickly adopted and used by team members of varying skill levels, and that provided access to an on-demand resource of embedded GUI experts ready to jump in and help on the project when needed.
Storyboard was the tool of choice for 3 main reasons:
Accelerated GUI development
Experienced professional services team to support project needs
Affordable tool and services
After evaluating multiple embedded GUI software options, Valid chose Storyboard, as their preferred choice. The alternatives were unable to provide a professional services team, specializing in GUI graphic design and front-end/back-end development, to support projects. This meant the wrap up time would take a lot longer, and were costly and out of reach budget-wise.
The Crank Professional Services team was able to help tackle their main challenges including:
Getting quickly acquainted with GUI graphics design best practices and execution
Helping create a process for project iterations
Providing an experienced Storyboard team for development support
"The ability we have to engage with our customers quickly allows us to show the potential in our work. We're able to create prototypes quickly and keep projects moving forward, based on initial key ideas." -
Jack Fenkhuber
Valid™ Electronics Engineering Manager
Valid's engineers were able to work with Crank's Storyboard-trained services team to accelerate their use of Storyboard and understand the software, and jointly worked on rapid prototypes to show off to soon-to-be delighted customers. With Storyboard, the team is able to show the prototypes and possible designs to all of the main stakeholders early in the process, to get feedback and still have lots of time to revise the design.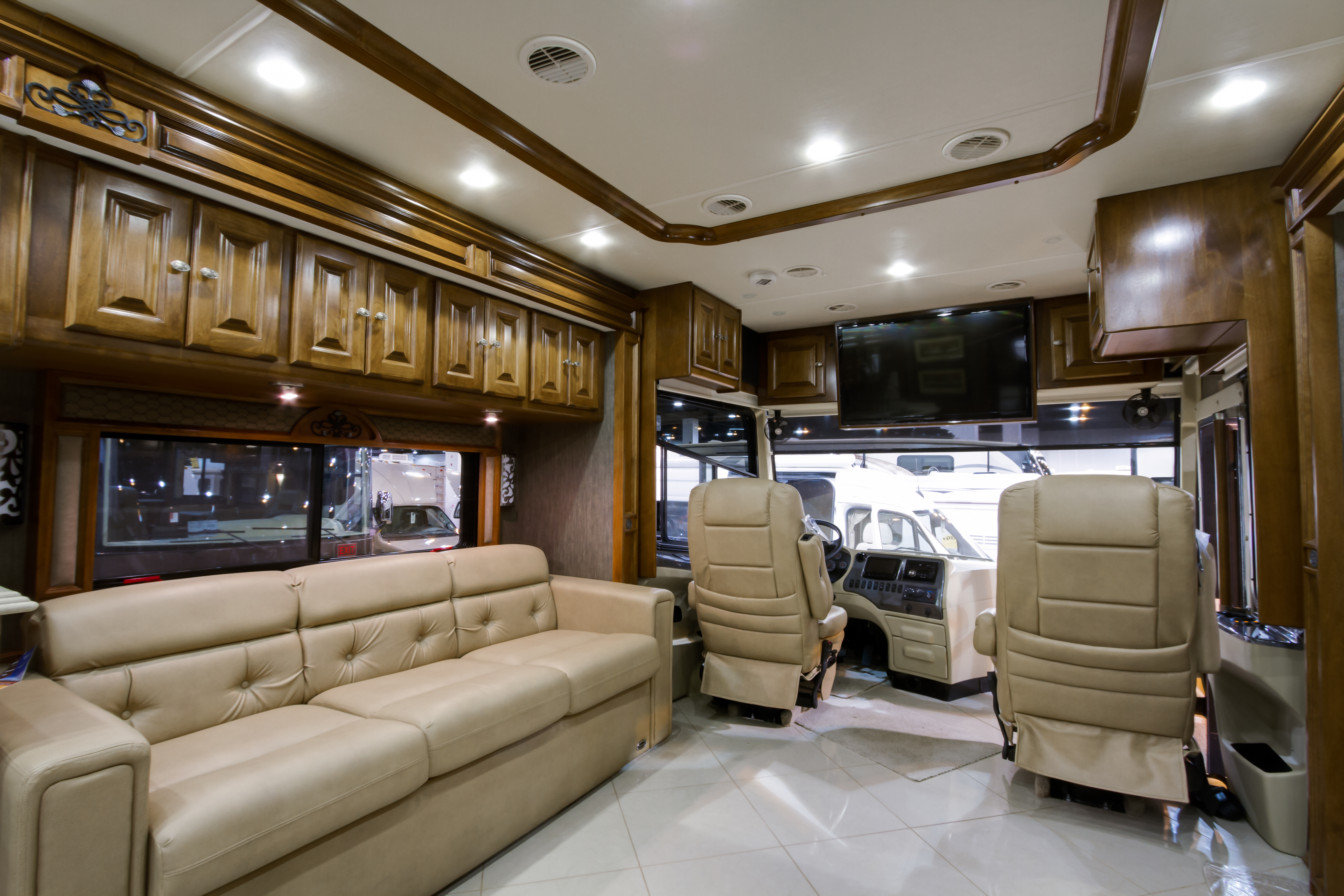 Never starting from scratch: Custom graphical GUI clusters made easy
Since designing and developing user interfaces with Storyboard, Valid has added the graphical cluster to their list of product offerings as a "modern, digital graphics-based alternative to traditional instrument clusters." From the GUI graphics to the information displayed, the team works with all kinds of vehicle and RV manufacturers to provide a unique product that is tailored to their unique application.
Examples of displayable GUI information include: engine gauges, transmission, brake and air systems, suspension and leveling, fuel and trip information, camera video, and diagnostics.
"Using Storyboard with the support of Crank's Services team was the right choice for us. They've enabled us to produce a diverse portfolio of graphics options for our customers and to meet the short timelines that are typically required."
Jack Fenkhuber
Valid™ Electronics Engineering Manager
According to Fenkhuber, "Storyboard is a key part of us being able to design a unique GUI experience from start to finish. If we were using a different tool, it would be more challenging and take much longer."
All of the components the team uses in Storyboard can be reused and tweaked based on client requirements, without having the engineers start from scratch.

Designing an eye-catching dash for a luxurious drive
Most of our customers' competitors' products have a "this is what we make, so this is what you get" makeup. Valid's approach, weighted on design customization and end-customer experience, makes them highly valued in this competitive market.

With Storyboard powering their embedded GUI design and development, the engineering team was able to create graphical clusters and an infotainment system for their client, a top-tier motor coach/RV manufacturer. The brand-new infotainment system consolidates all of the driver's most important functions into one intuitive touchscreen. With the dynamic GUI additions, their luxury motorhome client has transformed the digital experience of motorhomes, with no other product coming close to what they've created.

The engineering team is continuing to evolve their clusters with their high-end customer and are heading into the third generation products. "There's a holistic evolution of the underlying software that interacts with the vehicles over time," said Fenkhuber. "The corresponding changes that we make with the GUI are always done through Storyboard very quickly."

Valid has introduced the clusters to other top-tier motor coach clients and hope to do the same with the infotainment system in the near future. Currently, Storyboard-built GUIs are in 80% of the top-tier motor coaches across the rest of Canada and the United States. "We pride ourselves in designing a completely unique GUI experience for each customer and Storyboard is a key part of us being able to do that. If we were using a different tool, it'd be way more challenging and take a lot longer," said Fenkhuber.
---
The payoff:
---

Fenkhuber and the rest of his team decreased their development time by 50%, saving them 700+ hours in one project alone. "Before Crank Software and Storyboard, our embedded GUI development time on average took 12 months to complete. Now it takes us 5 to 6 months to get projects done. If we had chosen a different route, I don't know where we would be today."