Innovative solutions for everyday challenges
Design embedded products with a wow factor.
TRUSTED BY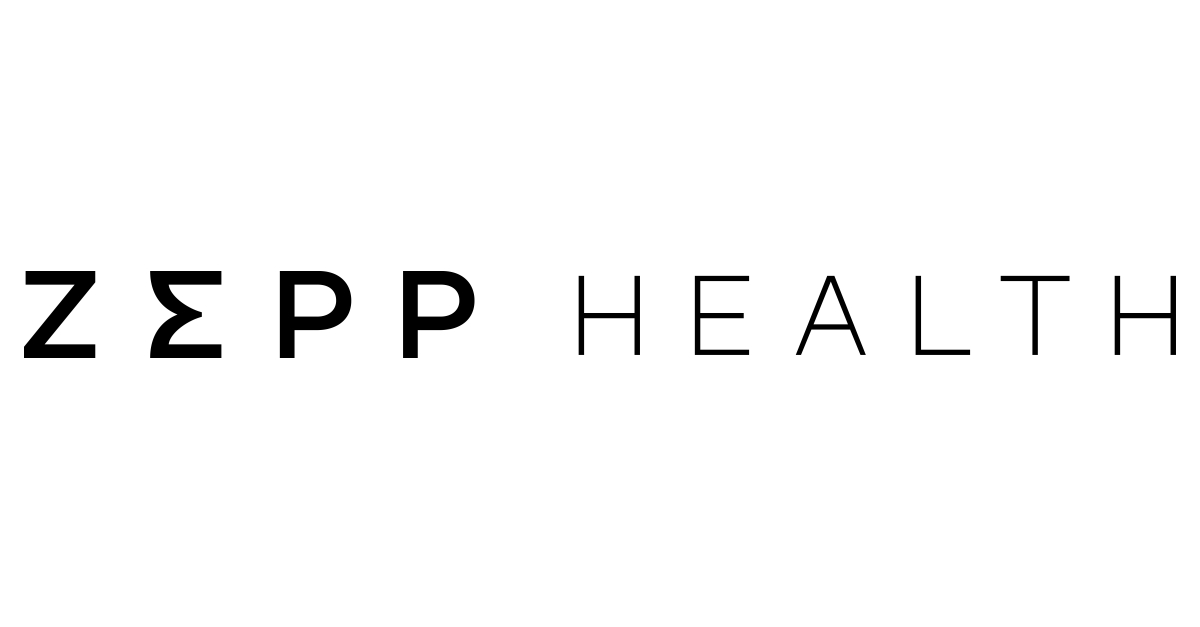 Any Market. Any Hardware.
With Storyboard, your team can easily deliver applications for any market on any embedded device. Our design-centric workflow and collaborative development support, combined with industry-leading scalability, allow for faster and more efficient GUI application development.
Take a test drive of a Storyboard application on your hardware today by downloading one of our prepackaged demo images.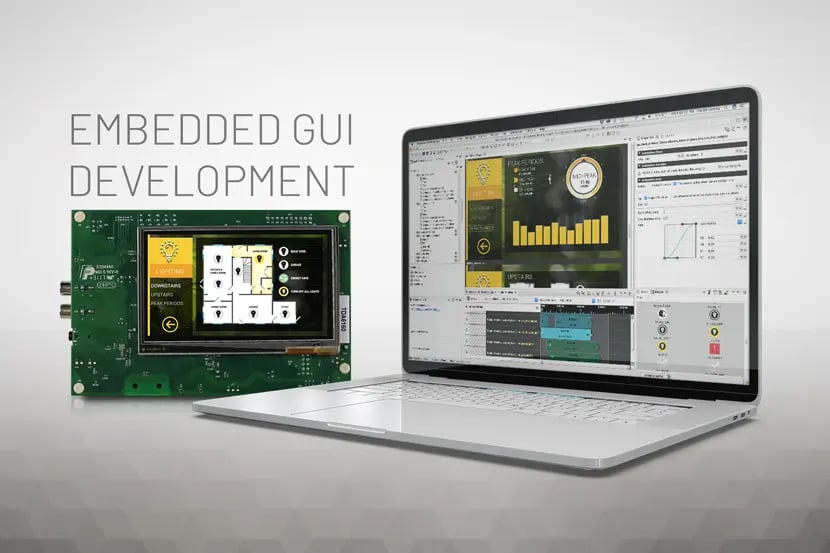 "When we build our next product, we will be using Crank Storyboard - without hesitation. Crank provided the best 3rd party development team I've ever worked with."
Chief Engineer, Electronics
"We're constantly innovating, and Storyboard lets us tweak the graphics and optimize the animations with great ease, with minimal impact on our product development cycles. In fact, our users often comment on how much they like the touch screen interface and how quick and easy it is to set up."
Senior Software Engineer, Ventec Life Systems
"The nice thing about Storyboard was its platform independence, and the ability to run GUI applications on almost anything from Linux to bare metal. We wanted to move fast and needed the option to scale to any hardware in a cost-effective way, so we chose Crank AMETEK pretty quickly."
Manager of Global Electrical and Electronic Engineering, Alliance
"Using Storyboard allowed us to create a fashionable graphical interface while optimizing power and memory budgets, among other efficiencies. The result is a hyper-modern user experience and longer battery life, empowering consumers to live smarter in different scenarios."