Embedded UI software company Crank Software named 2019 Company of the Year.
November 22, 2019
Embedded UI software company Crank Software named 2019 Company of the Year
OTTAWA, November 22, 2019 - Crank Software, the embedded UI design and development partner of global Fortune 500 companies, was awarded the 2019 Kanata North Company of the Year at the Best Ottawa Business Awards (BOBs). The BOBs recognize the most accomplished and innovative companies and business leaders who are driving economic growth and success in Canada's capital region.
Crank Software's impressive year-over-year financial performance, recent expansion into Europe and Asia and impressive client roster make the Ottawa company one of the most successful software scale-ups the tech region has seen recently. With Crank Software clients spanning across the world in many industries, Ottawa community members would recognize Crank Software's work in the Coca-Cola touch screens at the Kanata movie theatre and other restaurant chains in town.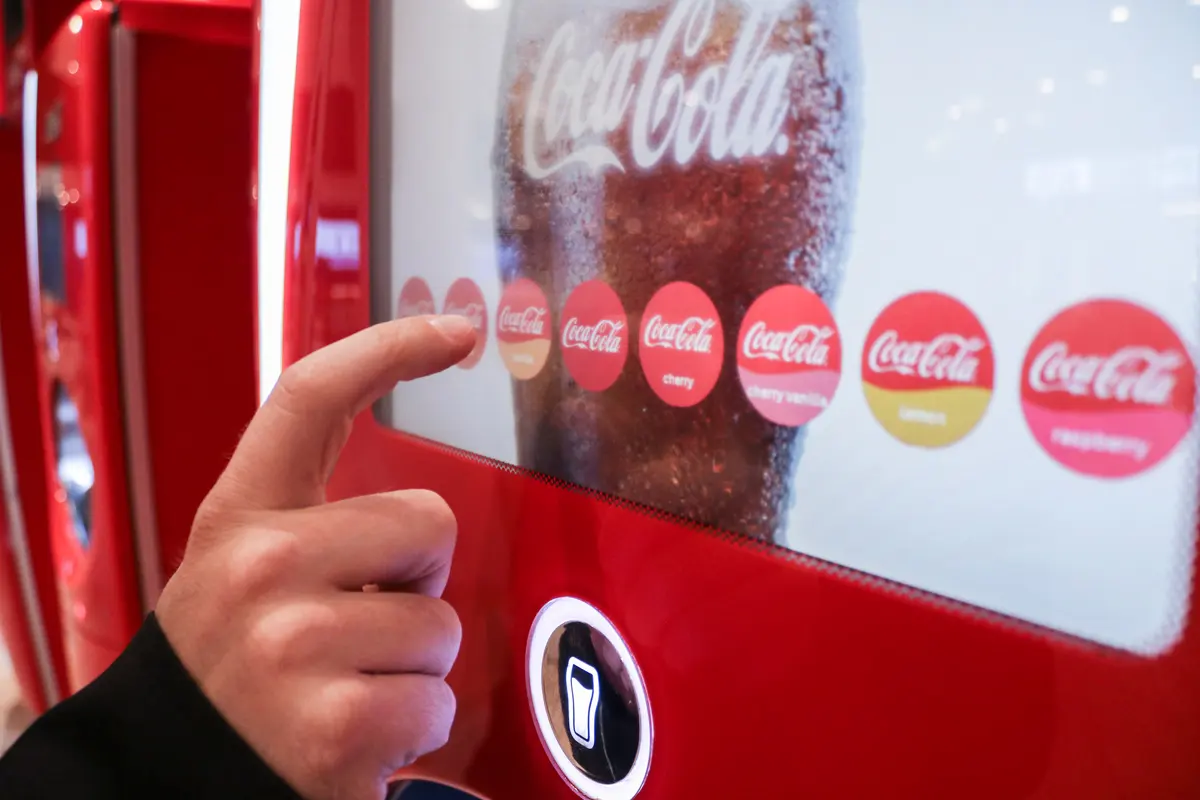 "We're honoured to be recognized for our work in helping create incredible user experiences," said Brian Edmond, Crank Software's President and Co-Founder. "Our mission was to make the world of embedded graphics easier. We saw our peers struggling with the process of UI design and development, and found a way to make it more collaborative. The fact that our customer's products are now winning design awards is proof we're on the right track."
This recognition comes on the heels of additional industry accolades including 2019 Employer of the Year, and a Supplier Innovation Award from customer John Deere for excellence. Two current Crank projects, the Vorwerk Thermomix TM6 and GE Appliances oven range, were also recently awarded prestigious Red Dot Design Awards - all containing Crank Software-built embedded graphics.
About Crank Software
Crank Software is an innovator in embedded graphical user interface (GUI) solutions. Our software and services empower embedded project teams to rapidly develop modern and intuitive graphics, by giving them the framework and development expertise they need to exceed consumers' touchscreen expectations. Major household brands like Coca-Cola, GE Appliances, Dometic and Emerson rely on Crank to get their products to market faster, and with a higher performance than ever before. For further information, visit www.cranksoftware.com.


---

Media Contact: Alecia O'Brien, Director of Marketing, aobrien@cranksoftware.com
How much is ineffective GUI design and development costing you?
Join the thousands of developers and designers using Crank Storyboard to create rich, GUI applications for multi-market embedded devices.