Crank Software
Logo and Guidelines
Crank Software Logo Kit
The Crank Software logo is an important part of our brand. We want it to be easy for partners to use our brand the right way. Our logo guideline provides information about the different formats of our logo, official colors and application of the logo to ensure a consistent presentation of our brand.
What's in the logo Kit download?
logo guideline .pdf
files for web — RGB applications
files for print — CMYK applications
horizontal, stacked and color variations
We're always willing to help our partners. If you have a question about the use of our logo or if there's something else you need just send an e-mail to ▸ info@cranksoftware.com let us know what you need and we will make it happen.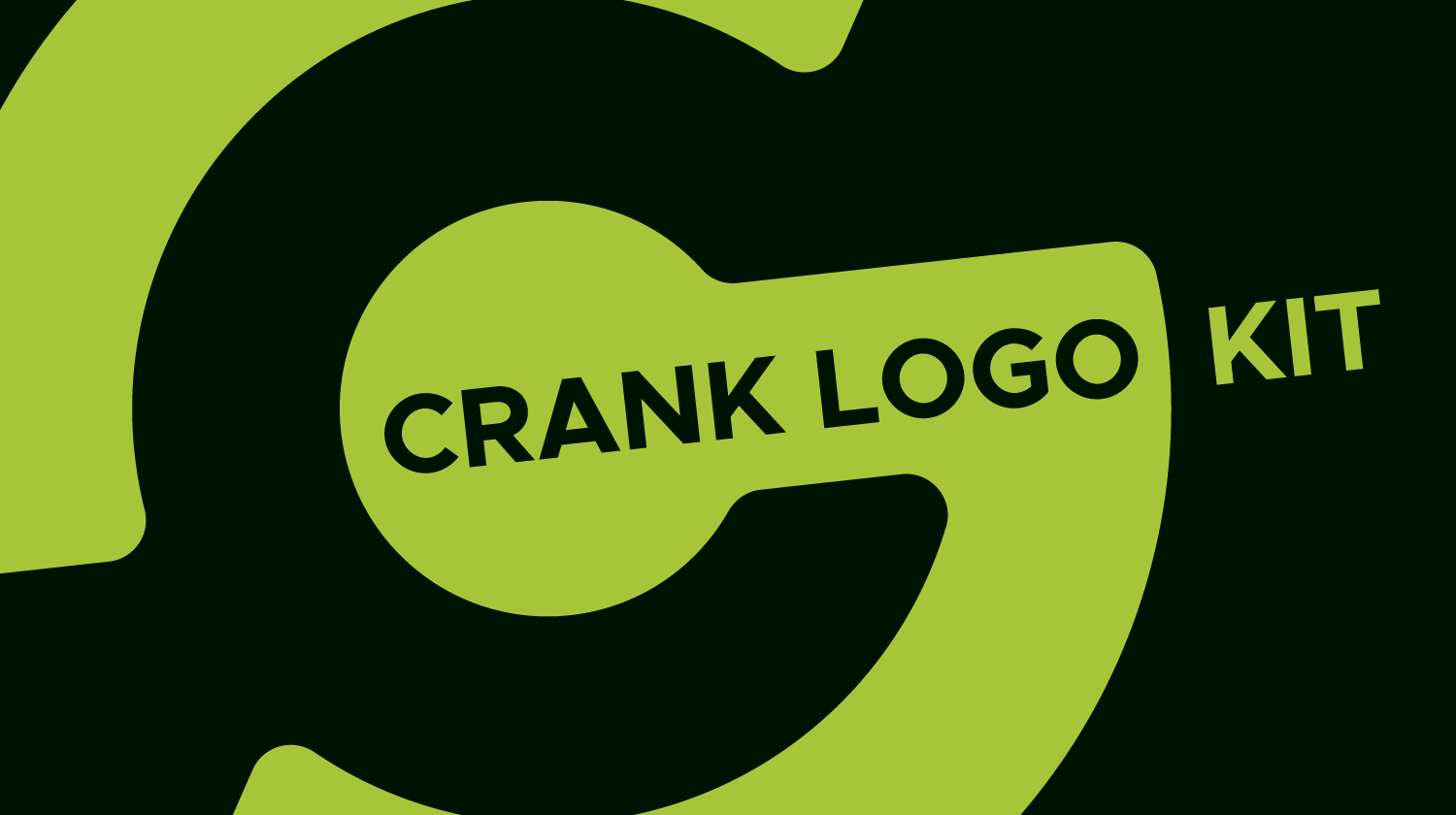 Crank Software Logo Kit
Download the logo kit. For proper usage, refer to the Crank logo guidelines document.