Job Post:
Graphic Engine Software Developer
July 2021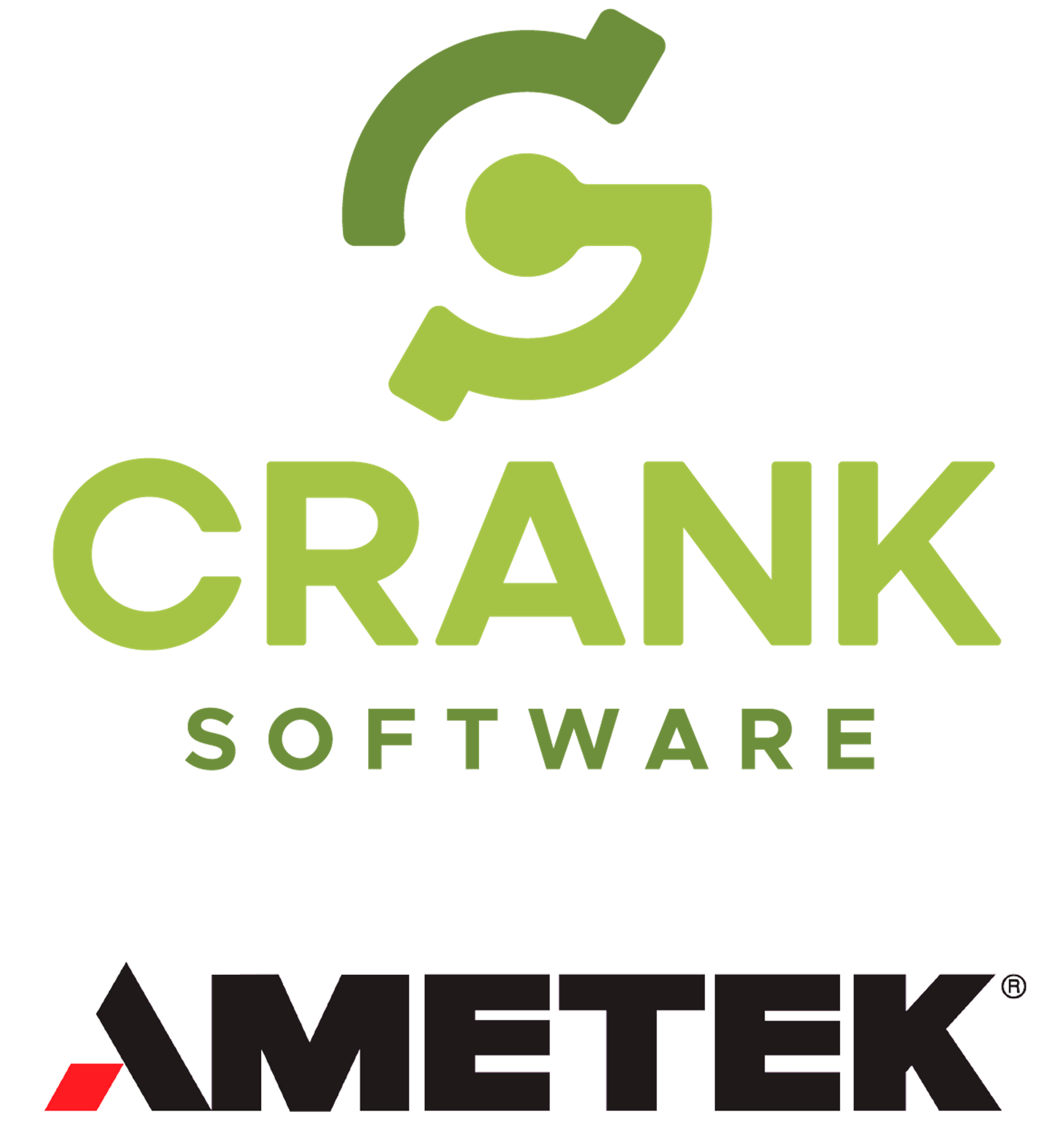 Seniority Level: Low - Med - High
Industry: Software
Employment Type: Full-time
Job Function: Developer
Location: Ottawa, Canada
Job Post: Graphic Engine Software Developer
Does the name Bresenham immediately cause you to smile and think about efficient line drawing algorithms? Have you explored the world of 16 bit color blending operations and thought to yourself … now that's clever and efficient!? Do you like the idea of working directly with hardware accelerated graphics and finding the most efficient way to fill a rendering pipeline?

If you do … then you should think about coming to work at Crank Software where our job is to make hard things easy for our customers when it comes to embedded graphical user interface development!

Crank's Storyboard Engine is the backbone in addressing this challenge. The Engine runs on embedded hardware with a plugin interface that lets us scale footprint and functionality right from small, memory constrained systems to large OpenGL multi-core platforms. We optimize down and then we drive performance up. It's a constant shift that never gets boring because there is always some new piece of hardware with new functionality.

Crank is looking for embedded software developers who are particularly excited about optimizing and enhancing the rendering performance of our Storyboard engine whether it is our own software rendering capabilities or enhancing our GPU integrations to be more effective.
---
Key Responsibilities:
---
Develop in C for embedded environments (Linux, QNX, FreeRTOS, …)
Develop new product functionality based on customer feedback

Support new rendering technologies packaged by NXP, STM, Renesas
Enhance and extend core drawing operations and primitives of the engine

Collaborate with team members to identify and resolve product issues

Resolve rendering differences in cross platform environments
Profile and optimize Engine performance
Address product deficiencies and shortcomings

Improve product quality with new automated test scenarios

Identify product deficiencies and areas of improvement
Enhance product test code coverage
Participate in regulatory compliance test and development activities

Source code control, track bugs, perform continuous integration and code analysis.
---
Requirements:
---
Post-secondary degree in Computer Science, Software Engineering, Mathematics or other related discipline and/or diploma in a related field and/or equivalent in a combination of years of experience and education.
Software development experience at a product level in C
Familiarity with 2D and 3D graphic rendering algorithms and libraries
Experience using embedded testing, automation and profiling tools
Linux/QNX development experience
Experience in graphics rendering and layouts for UI and UX design patterns
Effective oral and written communication skills
Collaborative team player with a knack for solving problems
An impressive work ethic and a rocking attitude that goes with it!
---
Nice to Have:
---
Prior experience with graphic frameworks and languages including Storyboard, Qt, Wayland, Weston, OpenGL, VGLite, Vulkan, G2D, DMA2D, ChromeArt, PXP, etc
Experience with game engines and their rendering code paths
Familiarity with input, LCD and display configurations
Experience working with and interfacing with embedded systems

---
The most successful candidates are going to have a mix of background and experience:
---
Full competency in C
Software development experience at a product level

Source code control, bug tracking, continuous integration, code analysis

Enjoy challenges of putting big things into small spaces

Do you pack your car like Tetris when you go on vacation?

Interest in user experience, user interfaces, graphic design or rendering technologies
We're looking for good people who love to code graphics and user interfaces .. plain and simple.
If you are one of those people and you want to work somewhere great, then you should definitely reach out and get to know who we are and what we're all about!
---
Personal and professional attributes:
---
Energy and enthusiasm

If Eeyore is your soulmate, then you're not going to be happy here.

Critical thinking

Great things come from a healthy debate and people with opinions to share are always welcome here. Big challenges mean doing things differently.

Team attitude

We write code alone, but we work as a team to make it the best code possible from idea generation to infrastructure support we are unified in our goal.

Desire to learn

Failure is an opportunity to do better. We fail frequently and we're more successful because we learn from it and get better! Does that work for you?
---
Why Crank?
---
Well, ask Crank's employees! They were recently ranked as one of Ottawa's top 10 employers at the 2018-2019 Employee's Choice Awards.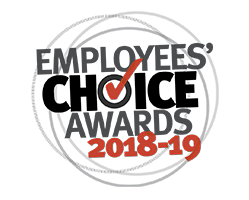 ---
Perks of working at Crank
---
Competitive compensation plan including a comprehensive benefits program
Annual health and wellness allowance
Continuous professional development allowance
Brand new innovative workspace
Work-life balance
Fun social atmosphere
Interested? Send your resume to careers@cranksoftware.com and reference "Storyboard Graphic Engine Software Developer" in the subject line.
---
Crank Software is an Equal Opportunity Employer and Prohibits Discrimination and Harassment of Any Kind.
Crank Software is committed to the principle of equal employment opportunity for all employees and to providing employees with a work environment free of discrimination and harassment. Crank Software will provide reasonable accommodation to employees who have protected disabilities consistent with local law.
---