How Stages Cycling refreshed their Dash bike computer UI and UX to win new markets
Learn first-hand how Stages Cycling used the
Crank Storyboard
​
embedded GUI framework to refresh their Dash cycling computer UI and UX and win new markets.
YOUR STORYBOARD EXPERTS
Roy Sarkar, Content Marketing Manager, Crank Software
James Stemper, Director of Program Management, Stages Cycling
Abid Esmail, Senior Embedded Software Engineer, Stages Cycling
Considerations for wearable devices UX
Learn about the various aspects that are key to designing GUIs for the wearable segment.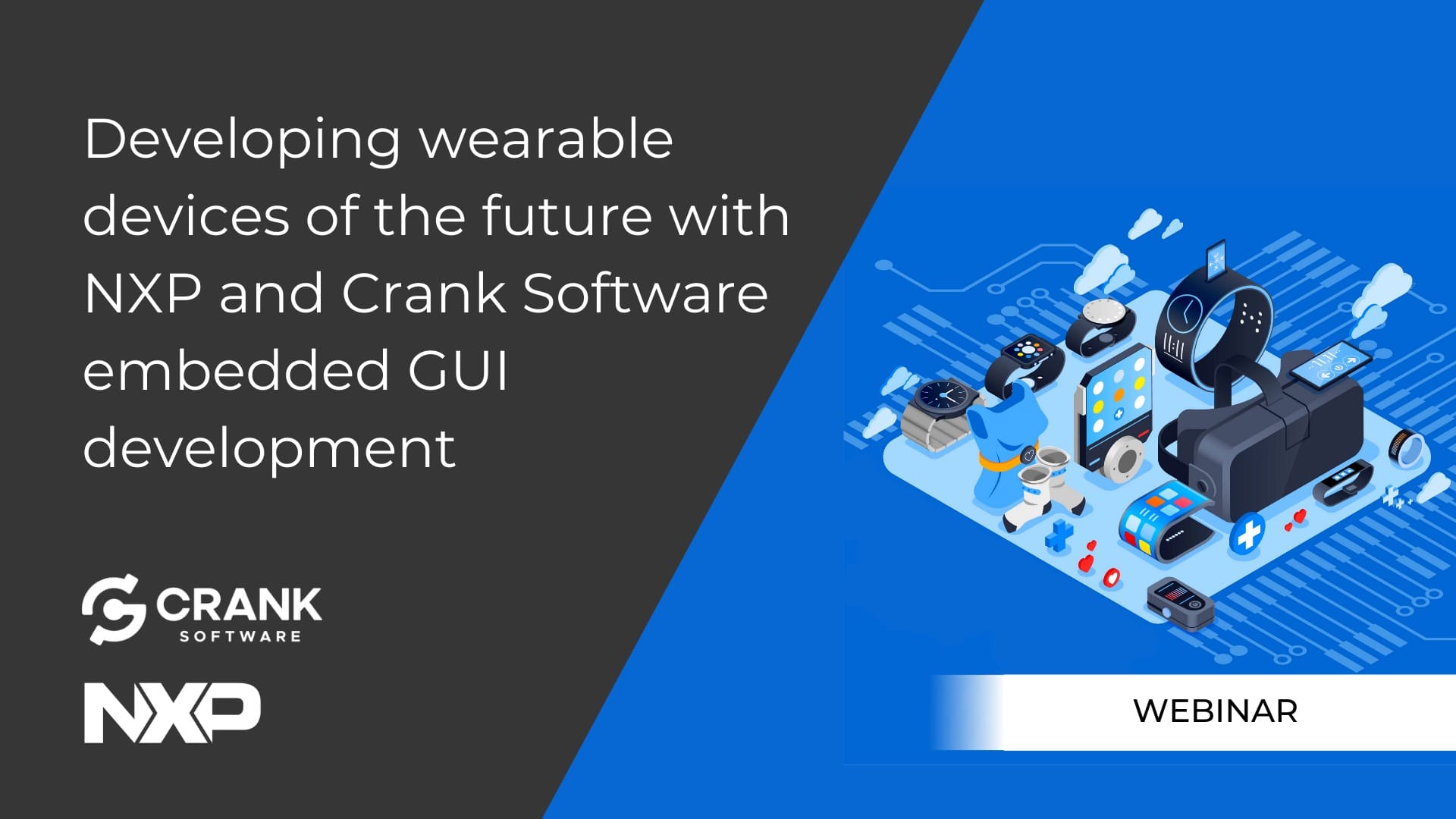 Ready to start developing a sophisticated wearable device UX?
Join the industry-leading companies, like Stages Cycling, using Storyboard to design rich animations for user experience focused applications.